Last Updated on August 27, 2022 by ellen
If you're looking for a DIY kids cape, here are several to choose from. Encouraging your child to dress up and use their imagination is a wonderful way to encourage creative thinking, empathy, and social skills.
Posts may be sponsored. This post contains affiliate links, which means I will make a commission at no extra cost to you should you click through and make a purchase. As an Amazon Associate I earn from qualifying purchases.
DIY Kids Cape
The type of DIY kids cape you choose to make really all depends on your child and what you think they'd enjoy. Of course, we all know that superheroes wear capes. But, many other characters wear them as well. Sherlock Holmes wore a cape. But, so did Shakespeare, Count Dracula, Robin Hood, and Zoro. Who your child decides to pretend to be is entirely up to them.
How do you make a kids cape?
Each cape will be slightly different depending on what pattern you're using and what you're starting with. It can be as simple as cutting down a sheet. Or, it can be more complicated including a DIY cap pattern, fabric, lining, and sewing notions. Don't feel you need to be perfect. The point of any DIY kids cape is for your child to have fun playing while wearing it.
How do you make a simple cape without sewing?
I will admit that I really do not like sewing. So, if you want a DIY kids cape that doesn't need to be sewn, this No-Sew Superhero Cape is absolutely perfect. You won't believe how cute it came out. And, each one has a fun custom applique on it.
Or, if you want a superhero cape with a mask and matching cuffs, this DIY Superhero Cape is exactly what you need. If you used the cape and mask without the cuffs, it would probably work well as a Zoro cape as well.
If your child loves superheroes, you may want to check out my review of Superhero Sewing.
How to make a princess cape
If your child would have more fun being a princess rather than a superhero, this is an easy option to make a princess cape. There's both a sewing and non-sewing option to choose from. You could easily create this DIY kids cape for your child's favorite Disney character whether that's Princess Anna or Princess Tiana.
If your child enjoys princesses, have you watched Nella Princess Knight?
How do you make a simple cape for a boy?
If you have a little boy that wants to be a prince, this Snow White Prince Cape is exactly what you need. There are actually directions to make the entire costume so if your child wants to play dress up or you need a Halloween costume, this is a wonderful idea.
Or, why not create a Duke Caboom cape for your child? Any fan of Toy Story would love this costume. And, the post shows you how to make the entire costume including the helmet so make sure you check it out.
Learn more about how to choose toys to encourage creative play.
Kids cape tutorial
If you're looking for a DIY kids cape, have you considered making a cape from a prom dress or other long dress? Fabric is expensive. But, if you have an old prom dress or a dress from another formal event like a wedding, why not put it to use rather than leave it in your closet forever.
If you are all about upcycling and recycling, have you read The Repurposed and Upcycled Life?
Benefits of creative playtime
Allowing your child time to imagine and play creatively lets them experience life through someone else's eyes. It allows them to dream and explore their identity. For young children, it helps them explore their identity and gives them the confidence they need to be themselves.
As parents, we can take this opportunity to help them learn by asking questions during their dress up. If your child wants to be a princess, ask them how they would take care of the people in their kingdom. If they want to be Zoro, ask them how they would help people they saved. Or, if they want to be a superhero, ask them to think about which super power they would choose to help people.
Related reading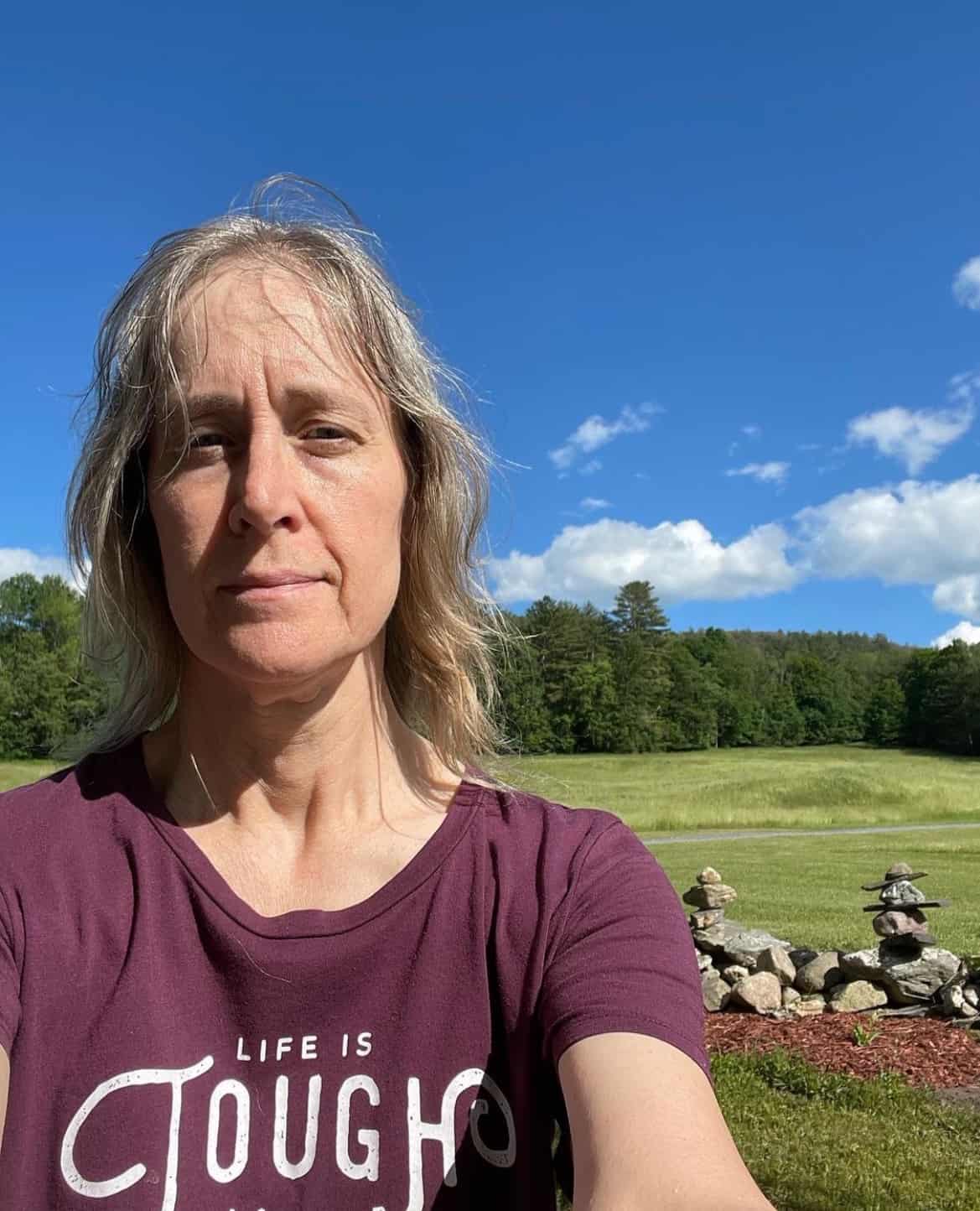 Ellen is a  of a 25-year-old son and 30-year-old daughter. She is Grandma to one adorable toddler. In what little spare time she has, she loves to read, watch movies, check out the latest toys, and play games.