Last Updated on May 30, 2023 by ellen
Looking for some awesome toys for 6 year olds? Check out these fun summer toys from Hog Wild Toys and Sky Castle.
Posts may be sponsored. This post contains affiliate links, which means I will make a commission at no extra cost to you should you click through and make a purchase. As an Amazon Associate I earn from qualifying purchases.
Awesome Toys for 6 Year Olds
Whether you want a birthday gift or an educational gift for children in your family, check out these great gift ideas for first grade and up.
Now that school is out, it's time to keep the kids busy and occupied. Don't wait until they are saying "Mom I'm bored" before you get a few of these exciting toys.
If you would prefer your child doesn't spend all of their time watching TV, check out these exciting new toys they can play with instead.
What toys should 6 year olds have?
Here are some ideas to get you started. What your 6 year old enjoys will depend on their interests.
Toys for large muscle activities like climbing and jumping
Toys for small muscle activities like puzzle solving
A doll to encourage empathy and play parenting
Toys that encourage creativity
Toys that teach new skills like a marble run game
Gifts that spark the imagination and pretend playing
Toys they can play with with their friends like walkie talkies
Science kit or STEM toys to challenge summer slide.
As you can see, there are many options available when it comes to finding the best toys for a 6 year old. The most important thing is to choose a toy that will suit your child's interests and abilities.
If you're not sure where to start, ask a friend or family member for their recommendations. They probably know what their 6 year old kid likes to play with.
How many toys should a 6 year old have?
There is no definitive answer to this question, as it depends on the child's individual preferences and needs. However, a good rule of thumb is to choose a few high-quality toys that will last, rather than a large number of cheaply made or disposable items.
In conclusion, the best toys for 6 year olds are those that are both fun and educational. By choosing items that encourage physical activity, creativity, and learning, you can help your child to develop important skills that will last a lifetime.
Playing is an important part of growing up. It helps children of all ages learn and unwind at the same time.
Great toys for kids creativity
Toys that inspire imagination and creativity are some of the best gifts for 6 year olds. These two companies create unique toys that will have your child engaged for hours.
Based in the USA, Hog Wild Toys creates high-quality, durable, and safe toys for children of all ages. Its mission is to provide children with hours of fun and laughter through play.
Sky Castle is the toy company that's shaking up complacent industries with its innovative, integrity-driven approach. They've got products for every kid who likes to be different from everyone else!
Both companies offer a wide range of products for kids to play with, so there is sure to be a toy that your child will love.
Creative gifts for 6 year olds
Sky Castle DoodleJamz JellyPics and DoodleJamz JellyBoards inspire creativity in children ages 4 and up. Get ready to squish, shape, and create with Sky Castle Toy's new Doodle toys!
This new line of squish n' shape drawing pads is a totally fun and different take on doodling! These hand-held artboards have soft, squishy gel or beads to sculpt, mold, and design over any picture!
Your child can make endless original "doodles" using their fingers (or the stylus) – all without the mess! Like Wooly Willy but this won't change when you shake it!
With DoodleJamz JellyBoards, you can fidget and create art at the same time! They are perfect for active 6 year olds. This toy combines the color-blending fun of finger-painting with the fun of squish!
DoodleJamz JellyPics takes doodling to the next level! Each DoodleJamz JellyPics comes with a two-sided emoji backer card that can be flipped back and forth to doodle different hairstyles. OR, you can print out images at home to doodle on (like your pet or your BFF) using the DoodleJamz website!
Make sure you collect all 3 styles.
Sky Castle Doodle Toys review
If you're planning a road trip, Sky Castle Doodle Toys are an absolute must. They will let the kids play quietly during the trip without any type of mess.
Making squishy art is lots of fun for the whole family. Kids of all ages will enjoy it because they can make their design as simple or complicated as they want.
You can get the whole family involved including your 6 year old by issuing a challenge for everyone to make the same fun design. Each package has a stylus to make drawing easy.
This kit has everything the kids need to make fun designs. For kids that find sensory experiences calming, young kids will enjoy the tactile feel of making squishy art.
These toys are suitable for kids ages 3 and up. So, your 6 year old – or your child in first grade, will definitely want to play with them. This is the perfect gift for summer traveling.
Large muscle skill toys for 6 year olds
There are a few key things to consider when purchasing toys for 6 year olds. Firstly, it is important to choose items that will encourage physical activity. Secondly, look for toys that promote learning and creativity. And finally, make sure the products you select are safe and durable.
Some great toy options that meet all of these criteria for kids of all ages include:
Ride-on toys: These are perfect for kids who love to move. Choose from cars, trucks, bikes, and more.
Jump ropes: Kids love this classic toy that provides hours of fun and exercise.
Hula hoops: Another great way to get kids of all ages moving.
Building blocks: These help promote spatial awareness and problem-solving skills.
Puzzles: A great option for kids and adults who like to challenge themselves.
Fine motor skills toys
Hog Wild Toys has a great new toy for 6 year olds that encourages large muscle movement and creativity. The Handy Grabz Nibblerz is loads of fun for the 6 year old that wants to play with something different.
This funny reaching toy has a 20″ reach and will let your 6 year old (or older) reach and grab for anything they want. This fun toy will help kids develop fine motor skills as they reach for a variety of different things around the house like their dolls, game remote, favorite toy, or snack.
This is loads of fun to play with inside. Make sure you get each child their own so the kids can see who can reach the farthest and grab the most. This toy is suitable for ages 6 and up. I'm sure parents will have fun with this too.
Where can I buy Hog Wild and Sky Castle toys?
When you're shopping at Walmart and Target, be sure to look for these toys if the kids don't find them first.
Or, check out Amazon for exclusive deals on these toys.
Mom, these toys are the perfect gift whether you need a birthday gift or fun toys for kids. I hope you'll look for them the next time you're shopping.
More fun toys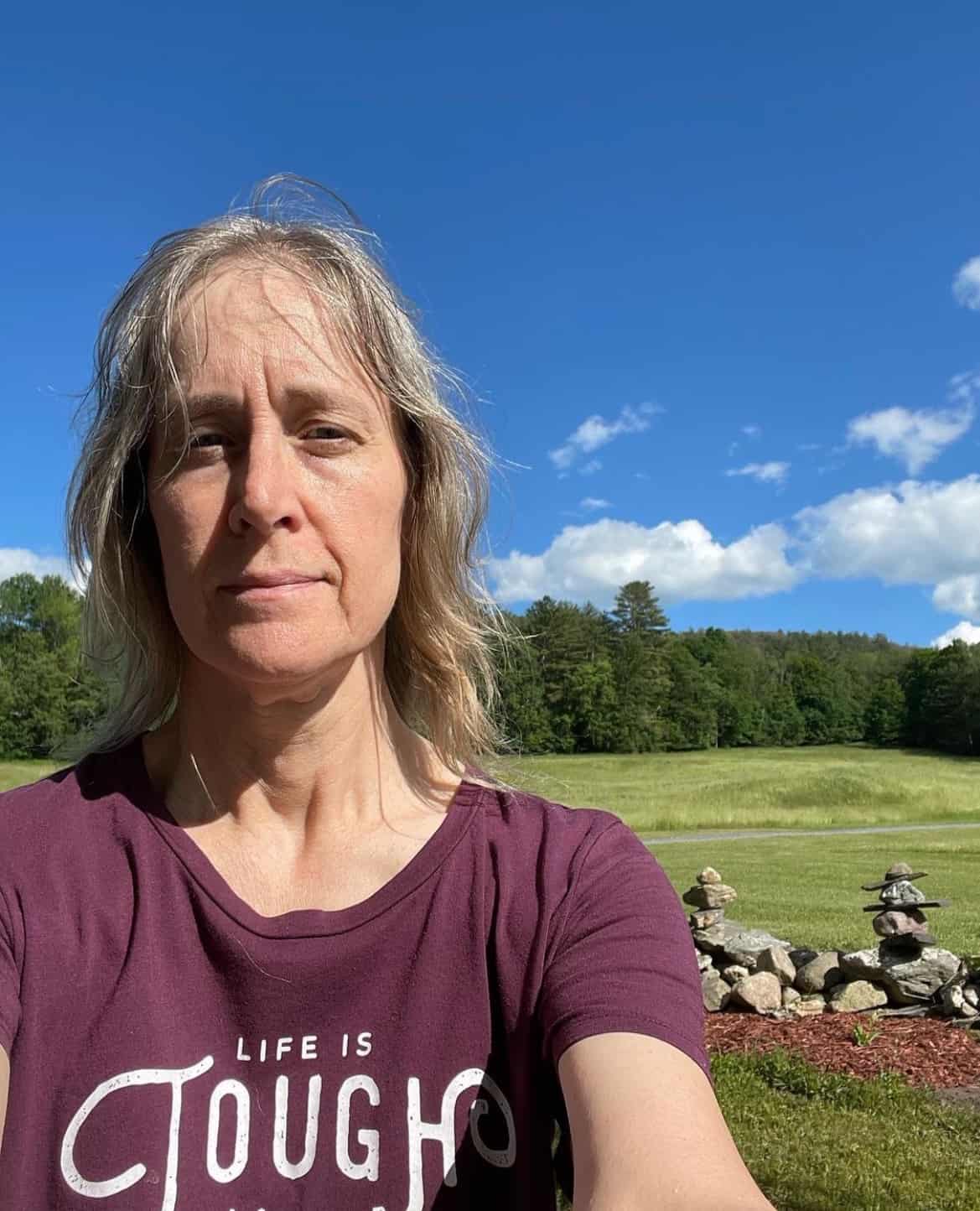 Ellen is a busy mom of a 24-year-old son and 29-year-old daughter. She is Grandma to one adorable baby girl. She owns six blogs and is addicted to social media. In what little spare time she has, she loves to read, watch movies, and play games. If you'd like to work together, email info@in-our-spare-time.com to chat.