Last Updated on November 26, 2022 by ellen
Have you ever heard of Foodie Surprise Mini Collectible Food Carts? If your child loves candy-making toys, they are going to love this! Take a look at my thoughts on this fun new way to make DIY yummy gummy treats!
Posts may be sponsored. This post contains affiliate links, which means I will make a commission at no extra cost to you should you click through and make a purchase. As an Amazon Associate I earn from qualifying purchases.
Foodie Surprise
So, what exactly is Foodie Surprise? Foodie Surprise is a candy-making collectible kit. It contains all the ingredients and delicious recipes to make your own custom gummy candy. Plus, each Food Cart Box has a fun surprise theme collectible character.
Like many other blind box or surprise box toys, you don't know exactly which toy you get until you open it. Your child will want to collect them all.
How does Foodie Surprise work?
The first step is to unbox your food cart to see what you have. It's s surprise, so you never know exactly which one you will receive. After that, you mix up the secret ingredients to create your gummy candy. There are directions and ingredients included so you have everything you need. Then, you eat the candy or you can take it on the go in the fun collectible container/character.
What type of characters are there?
I received a Season One Food Cart Box and the options in this season are Ice Cream,. Pizza, Sushi, and Bubble Tea. There are two different designs in each type of Food Cart. We will have to see if there will be a Season Two as the holidays get closer.
What age is this for?
The Foodie Surprise Food Cart box contains small parts and is not intended for children under three years old. They are recommended for children ages 6 and up.
How do I get started with Foodie Surprise candy-making toys?
Open the Food Cart Box
Remove the collectible character/container.
Open it and remove the ingredients and the utensils.
Apply the stickers to your collectible character.
Check out the directions which will show you what you need to do.
Follow the directions to make your gummy candy and allow it to harden.
Pop the candy out of the molds.
Enjoy!
The type of candy that you make depends on the kit. And, they really are quite different. So, your child could make four different types of candy if they got one type of each cart.
Each Food Cart includes the ingredients, trays or molds, spoon, measuring cup, collectible food carts, and stickers.
How much candy can I make?
The fun part of about these Foodie Surprise toys is eating the candy when you're done. Your child will be able to make a few different types of candies with the one Food Cart box. But, there is not so much candy that you have to worry about them eating too many sweets. It's a nice treat after making the candy. And, they can share a few pieces with a friend as well.
Foodie Surprise Food Cart review
I was really quite impressed with the size and quality of the collectible toy that was included. I was expecting something tiny but this is a nice size toy that your child can keep to collect or play with in the future. Plus, there's easily enough of the ingredients for your child to make gummy candy at least twice. So it isn't something you are going to use just once.
If you're looking for a toy that will keep your child's attention for more than a few minutes, the Foodie Surprise Food Carts definitely will. You can expect that they will want all of them, because who wouldn't? They are very cute and the final product is gummy candy. Who can resist gummy candies?
For the whole process, check out the video:
Where can I buy Foodie Surprise?
You can find these candy-making toys at stores like Walmart or Target. And, you can find them on Amazon.
You may also like these toys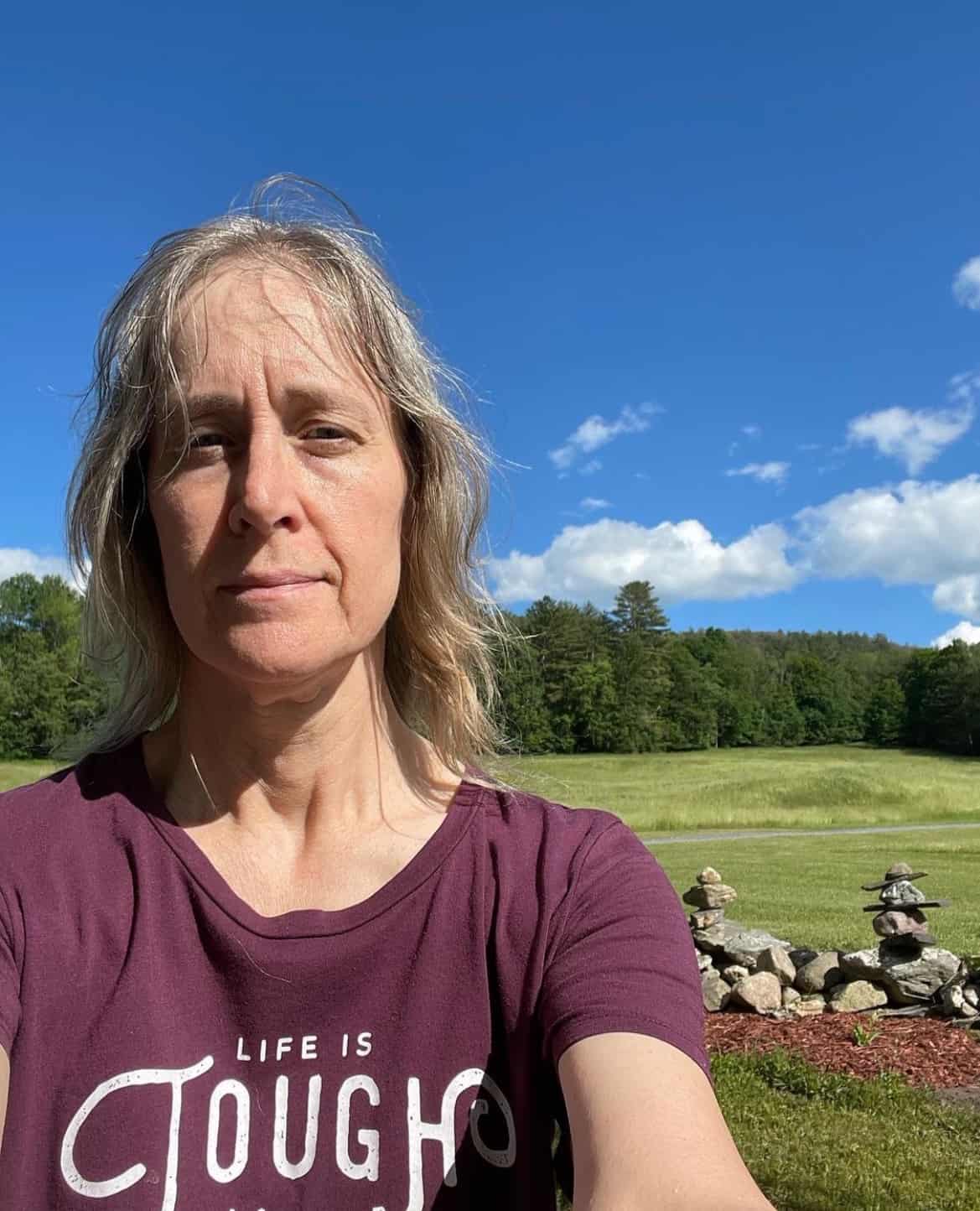 Ellen is a  of a 25-year-old son and 30-year-old daughter. She is Grandma to one adorable toddler. In what little spare time she has, she loves to read, watch movies, check out the latest toys, and play games.