Last Updated on March 18, 2023 by ellen
Curious about Nancy Drew The Shattered Medallion? Check out my Nancy Drew Shattered Medallion review to learn more about this game.
Posts may be sponsored. This post contains affiliate links, which means I will make a commission at no extra cost to you should you click through and make a purchase. As an Amazon Associate I earn from qualifying purchases.
I've always been a huge fan of everything Nancy Drew from the time I was old enough to read the books. Have you seen Nancy Drew The Hidden Staircase?
Or, maybe you like the Nancy Drew Sea of Darkness game? I love that one!
Nancy Drew The Shattered Medallion Game
One of my favorite ways to relax at the end of the day is to play a video game. It's fun to just immerse yourself in a different world or a different location for a few hours and forget about the kids, your husband, the pile of laundry that needs to be folded, etc.
Since I have always loved the Nancy Drew books, I knew that I would love the latest Nancy Drew game, The Shattered Medallion. If you are a fan of reality television, I know that you will like it too!
You may also enjoy these senior card games for more family fun.
About The Shattered Medallion
Nancy Drew: The Shattered Medallion – No One is Immune to Sudden Death on this Reality TV Show! Ever since the Secret of the Scarlet Hand, the eccentric Sonny Joon always seemed a step ahead of Nancy Drew. That changes when Nancy and George travel to New Zealand and compete in the hit reality TV contest, Pacific Run. Sonny runs the show, but it's spiraling out of control. Are the mishaps the result of cheating competitors or something beyond this world? Win big to uncover the truth!
Key Features:
Take on Teams of Competitive Contestants!
Collect medallion pieces by beating other reality TV teams in a series of contests
Quiet on the Set!
The producer areas are VERY off limits, but solving puzzles will get you inside the mines and even an undersea submersible
Forge Alliances or Betray Allies!
It's your choice. Just remember that some contestants bend rules—others won't hesitate before breaking them
Take a Squiz at the Kiwi Way of Life!
Play mini-games and learn about New Zealand plants, geography, and native Maori words
Select Difficulty Levels!
Compete at Amateur or Master Sleuth level and erase any mistakes without starting over
System Requirements:
Supported OS: Windows 8 Windows 7 Windows Vista Windows XP
Processor: Pentium 4 or Intel
RAM: 512 MB
Hard Disk: 3 GB
Video Card: 128MB DirectX 9.0 compatible, Intel GMA X3100, ATI X1600, NVIDIA 7300
Additional Requirements: 4x DVD drive, mouse, and speakers.
Nancy Drew The Shattered Medallion Review
I have been playing the Nancy Drew games for years. I was surprised to learn that this is Her Interactive's 30th Nancy Drew game. Wow. The game starts off like normal with a letter you have received. That gives you the background of what the game is all about. In this case, you are a member of a reality TV game (Pacific Run) in New Zealand. In order to win, your team has to have the most points and collect all of the pieces of the shattered medallion.
Like most Nancy Drew games, the actual gameplay is a combination of searching for clues and solving puzzles. This is not a game to rush through. You will want to thoroughly search each area to make sure that you have found all of the clues, talked to all the people, and solved all of the puzzles. The puzzles vary in difficulty. Some I solved on the very first try (like the train tracks) and some took me several tries (like Raid).
Unlike previous Nancy Drew games, there wasn't really a mystery to solve with this game. There was a little funny business going on but it's not like you were trying to solve a murder mystery. The entire game was your involvement in the reality TV game – which was still fun but a little different than previous games. Because there was no crime, there really wasn't a "bad guy" in the game. You were competing against the other teams, not trying to catch a criminal.
Nancy Drew Shattered Medallion hints
As always, I love the graphics in the Nancy Drew games. The people look and sound realistic. I love the scenery and "walking" through the game was very realistic. I can't stress enough that you need to take your time with this game. You need to talk to people several times. The first time you speak to them, what they say may not make any sense. Talk to them some more or come back again later on. Look at every object in the area even if you're certain it's not going to be helpful. If you rush, you'll miss things.
Where can I find this game?
All in all, I definitely enjoyed playing Nancy Drew: The Shattered Medallion. It's a little different from previous games but I still found it to be fun and challenging to complete. If you're looking for something fun for tweens/teens (or yourself) to do this summer, I definitely recommend Nancy Drew: The Shattered Medallion Game. You can purchase a physical copy of the game or download it with a PDF file.
Nancy Drew: The Shattered Medallion is available. Get it here.
For more information on Nancy Drew: The Shattered Medallion, visit: http://bit.ly/1pzPjna
More Nancy Drew fun
Related Reading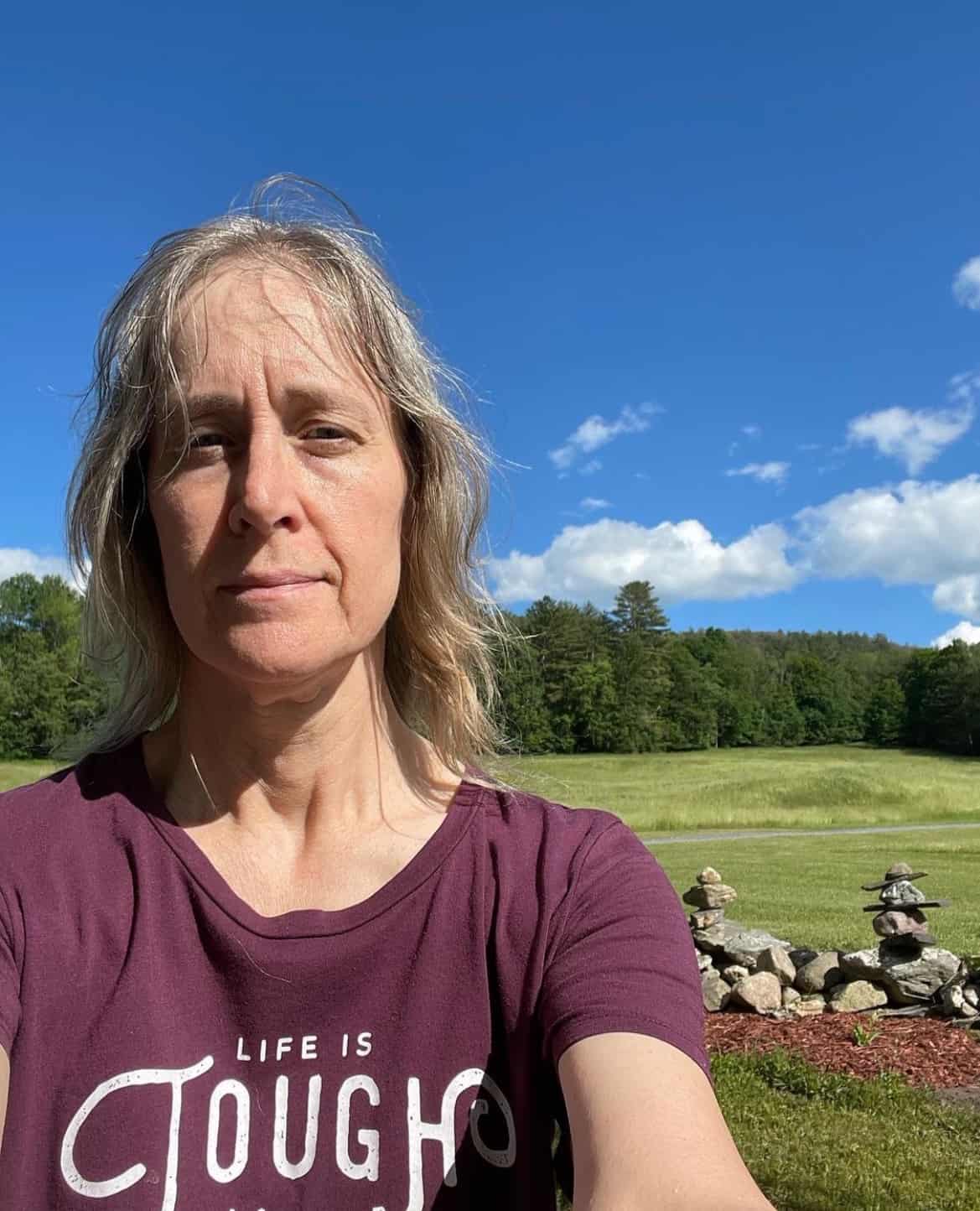 Ellen is a  of a 25-year-old son and 30-year-old daughter. She is Grandma to one adorable toddler. In what little spare time she has, she loves to read, watch movies, check out the latest toys, and play games.