Last Updated on March 7, 2023 by ellen
Check out these silly games kids can play with their friends! Games can serve a lot of functions from educational to improving motor skills. But, sometimes, you just need a game that will make everyone laugh out loud.
Posts may be sponsored. This post contains affiliate links, which means I will make a commission at no extra cost to you should you click through and make a purchase. As an Amazon Associate I earn from qualifying purchases.
Silly Games Kids Can Play
YULU has loads of fun family games on their site. I've written about their family game night games and their party games for teens. These spy games kids will play are a big hit as well. But, they also have loads of silly games like Tic Tac Tongue!
Tic Tac Tongue
Are you ready for a duel battle between chameleons? What are you waiting for? Put on the mask and get ready to face the Tic Tc Tongue: a game of skill, speed, and agility where to win you have to be the first to knock down the target that matches the card turned over.
Become a chameleon, too, and have fun eating the insects by shooting your tongue out over and over again!! Find it on Amazon.
Watermelon Smash
Take a chance on Watermelon Smash but don't be the one to get splashed. This all-new hilarious twist on the water roulette game challenges each player to press the watermelon against their head as many times as indicated on the spinner.
A suspenseful game in which you never know when the watermelon will fully crack open. If it cracks on your turn, you either get covered with water (outdoor version) or plastic watermelon seeds (indoor version) and you are out of the game. Find it on Amazon.
Big Beard Battle
Big Beard Battle is a new kind of a memory family fun game. The aim of the game is to collect four beard pieces of your mustache color. Start by spinning the spinner and then overturning the beard cards to find the beard piece of your mustache color.
But be careful, if your opponent finds the razor or scissors, he can take away all or one of your beard pieces, respectively. Find it on Amazon.
Bowling Head
Swing those pins away with Bowling Head by YULU. Check out the most addictive challenge around. Get your friends and family together for a games night that will have you all laughing! Find it on YULU.
YULU advocates the fundamental need for cognitive, physical, social and emotional development by creating indoor and outdoor toys and games.
They believe that through active play, children nurture their creativity and develop problem-solving skills. They become inquisitive about their surroundings and more interactive with the people around them.
Look for these silly games kids will love at your favorite retailer. They would make great gift ideas for Christmas.
Related Reading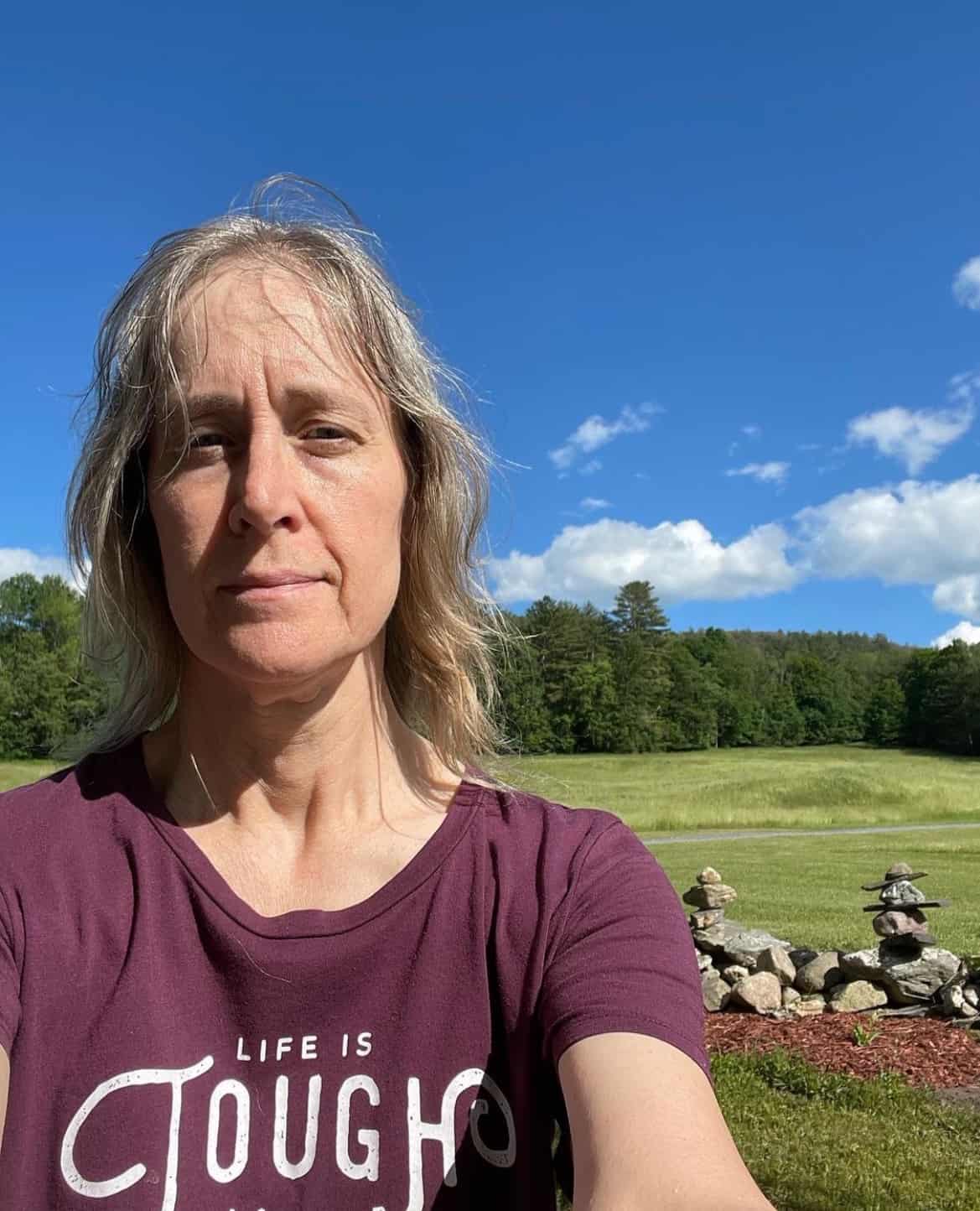 Ellen is a  of a 25-year-old son and 30-year-old daughter. She is Grandma to one adorable toddler. In what little spare time she has, she loves to read, watch movies, check out the latest toys, and play games.